DETAILED INFORMATION
We have a rich tradition of quality that spans over a century and we maintain a sharp focus throughout every level of the organization to ensure that every facet of our customer's needs are fulfilled. It is our firm belief that this dedication to the highest standards is the key to our longevity.
We continually upgrade our lab equipment and have on-going training for all lab personnel, assuring the highest standards in metallurgical analysis. Alloy Compositions are verified throughout the manufacturing cycle with our state of the art spectrographs utilizing NBC Traceable standards. Quality Assurance audits guarantee consistent product to meet the most critical applications.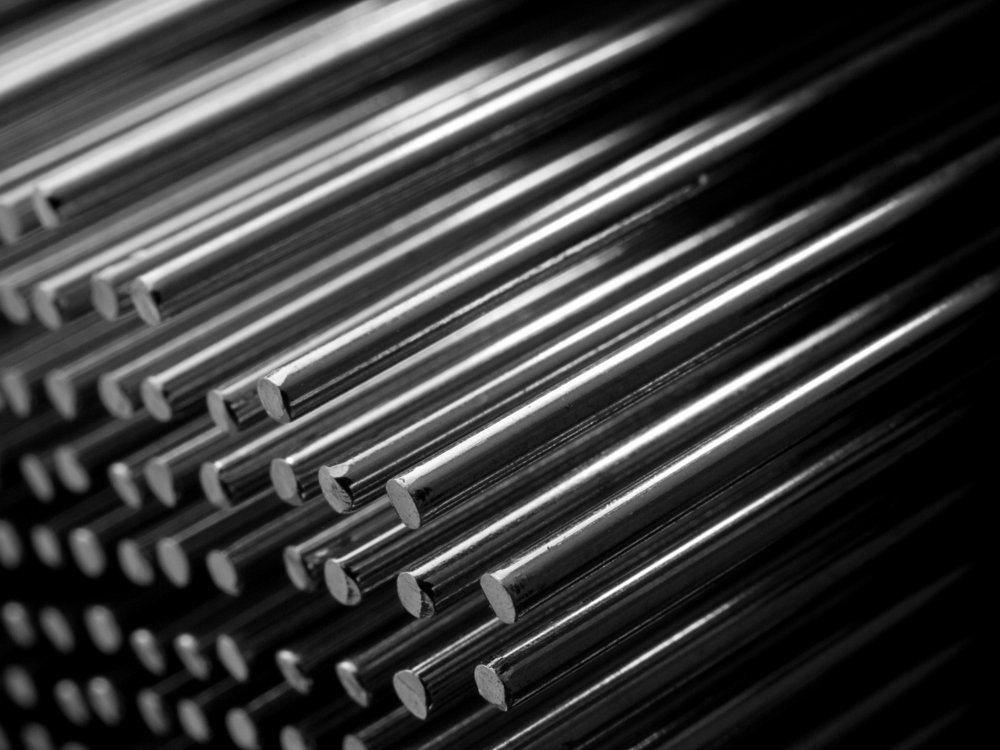 Our Mission

An exceptionally diversified Non-Ferrous metals and alloy manufacturer, generating higher standards of product quality, on-time delivery, and unmatched service that will create outstanding value for our customers worldwide, in an environmentally responsible manner.
We have a tradition of quality maintained across the last century and a sterling worldwide reputation to match. Our technical staff are always available to our customers to assist them with any metallurgical questions that arise.

OUR PRODUCTS
IRON
We represent and bring into the Market the best of the names in the Steel, Power, Petrochemical and Refineries from all over the world and thereby offering the best and latest equipments. We are a professionally managed company with well equipped offices and a Team of dedicated Sales Engineers, ready and willing to take up responsibilities and provide necessary support to all our Principals and customers.
COPPER
Firstly, the products are manufactured at best industries. Later at our quality control unit, the obtained assortment is thoroughly checked on different parameters as per the usage of products. Apart from our range, customers choose us owing to our reliability for which we are famous in markets. Our clients recommend our name to others as a trader and boast about our habit of always keeping promises as well as work discipline our employees have.
ALUMINIUM
We are one the prime manufacturer & exporter of aluminium alloy ingot lm 9. We are offering avail from us high grade aluminium alloy ingot lm 9. Our range of aluminium alloy ingot lm 9 is well reckoned in the market for its quality. In order to ensure maximum customer satisfaction, we provide these aluminium alloy ingot lm 9 at customized specifications. Our clients can avail these aluminium alloy ingots at affordable price range.
GOLD
we are global online supplier of gold dust, gold nuggets. we are ready and willing to supply you as per your request with high volume of the mentioned products at a very cheap price on a long term contract. Following is information concerning our product gold ingots, gold bars, gold bullion, gold powder, gold dust, gold nuggets. All documentation authorizing export shall accompany the merchandises after purchasing.
Click here for Buying / Selling products