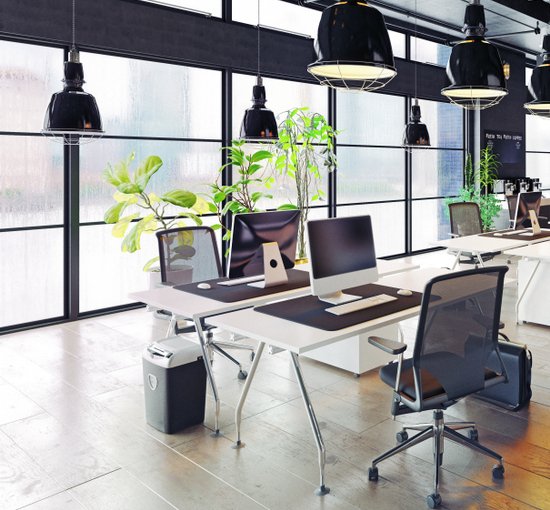 For any queries contact us
Enquire Now
digiOffice
digiOffice is a collaboration platform for employees to collaborate and work remotely. Be it working from home or working at the office, digiOffice helps employers to track productivity of their employees.
digiCRM
Every company wants to carry a simple, effective CRM which can manage lead to order process.
digiCRM is a cloud-based solution allowing a company and its branches to manage leads, accounts, deals, appointments, tasks, contacts, notes etc. Manage staff of your company, track productivity, manage sales team, check sales team efficiency, track payments and much more.
Various analytical reports help companies to strategize and invest time and money at the right place.