DETAILED INFORMATION
Dynamic  is committed to meeting your demanding requirements for quality electronic products and services offering new electronic solutions. Dynamic is a specialty reseller and distributor of electronic component products of the best quality.
Our portfolio of products include mobile phones, tablets, headphones (apple AirPods, galaxy buds), accessories, gaming products, accessories, and all sorts of white & brown goods. We are proud to have grown into one of the most established consumer electronics trading companies.
Our Mission
Our Mission is to provide quality products at the best price/service, maintain or decrease your standard costs, increase our customer's knowledge of opportunistic industry trends and create a long-term partnership with electronics manufacturing companies seeking the best possible solutions to reduce costs and increase manufacturing productivity!
We work with experienced experts in the market, which makes us able to offer our partners competitive deals at the best prices possible.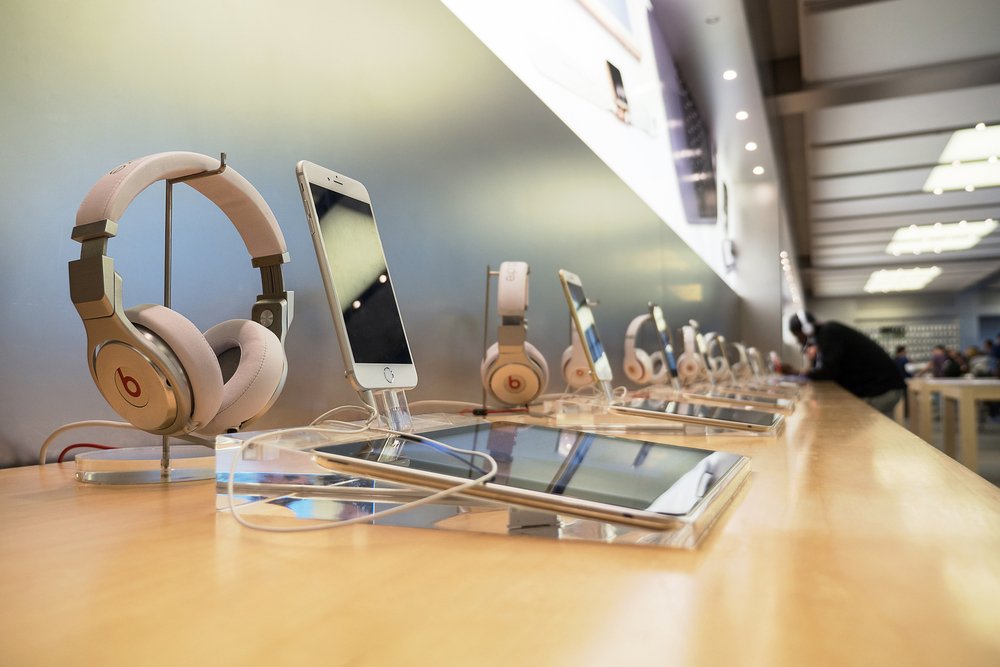 OUR PRODUCTS
MOBILE & TABLETS
Exporters Of tablet mobile phone, Mobile phone, Mobile Cover, Mobile Earphones. We have a great collection of mobile phones and tablets. We have mobile phones and tablets of various well-known brands like Samsung, Apple, MI, Sony, HTC, Motorolla, Lenovo, Nokia, Huawei, OPPO, VIVO, LG,One Plus and many more.
HEADSETS
We have a collection of latest and branded wireless earbuds and headsets. We have wireless as well as wired earphones available in our collection. The telephone Bluetooth headset can be connected to a mobile phone at the same time .Both the telephone and the cell phone calls can be answered via the Bluetooth headset. We offer head sets headphone of popular brands.
GAMING CONSOLE
We are making steady progress as a Trader and Supplier of Gaming Consoles. The wide range of the Gaming Consoles, offered by us, is inclusive of Microsoft X-Box 360 4 GB Slim (black), Microsoft XBOX 360 Kinect 4GB (Black) + 4 free. Explore the wide range of gaming consoles, video games & accessories .  We have all the latest game consoles.
APPLE ACCESSORIES
Shop Apple accessories for Apple Watch, iPhone, iPad, iPod and Mac. We have a variety of all Apple products. Exporters / Suppliers / Retailer Of Imac, Macbook Pro, Mac Pro, Mac Mini, Tablet, Portable Media Player, Mp3 Player, Laptop, itv, iphone accessories, Desktop Computer, Apple Iphone, Iphone, apple accessories.
Click here for Buying / Selling products